For software and hardware companies
EXCLUSIVE TRAINING: Achieving Succes with Apps
---
BAD NEWS: Only 0.01% of all app projects in 2018 will be considered a financial success by their creators*. And the average app loses 77% of its user after 7 days, and 95% after just 3 months**. 
GOOD NEWS: After watching these videos an app unicorn 🦄 will appear and magically make your app succesful, without you having to do anything! Well, probably not, but you really should study and act on these videos if if you're serious about making the most 💰from your app project. Click the image ⬇ to get started!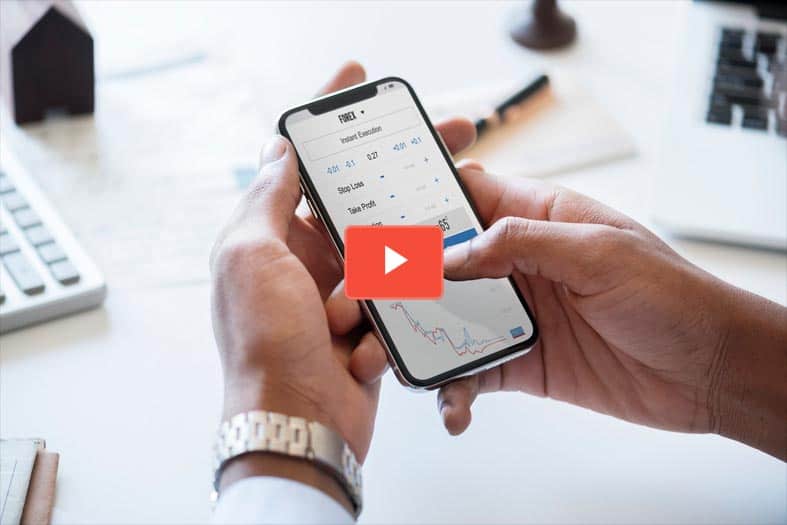 Get in before it's too late. You'll regret it if you miss out and don't take action on what you'll learn. You wouldn't want to spend your app project sobbing and uncontrollably drinking moonshine. Because maybe… it could happen!
* Source: Gartner (Research Firm)
** Source: Quettra (Mobile Intelligence Firm)
Video 1: Avoid the pitfalls
The Secret Killers of 99% of Apps (and How You Can Spot and Avoid Them)
The biggest and most expensive pitfalls, that 99% of app owners fall into.
The dark secrets of the app industry, the common mistakes with apps that cause them to fail and how agencies trick you into spending more.
Video 2: Towards app succes
What The 1% Best Apps Do (and How You Can Apply Their Strategies)
The 3 things that the most successful app project owners do, that the 99% do not do.
The 2 parts of successful apps that most fail on, the no. 1 app-building mistake that explodes your CAC* and destroys your CLTV** and much more.
* CAC: Customer Acquisition Cost
** CLTV: Customer Lifetime Value
Video 3: Start up safely
How to De-risk Your App Startup (so you Avoid Setting Yourself Up For Failure)
The 3 simple steps to startup app projects with minimal risk and maximum ROI.
The common causes of bad app hires and app startups and how you can avoid them, de-risk your project, reduce costs and maximize your app ROI.